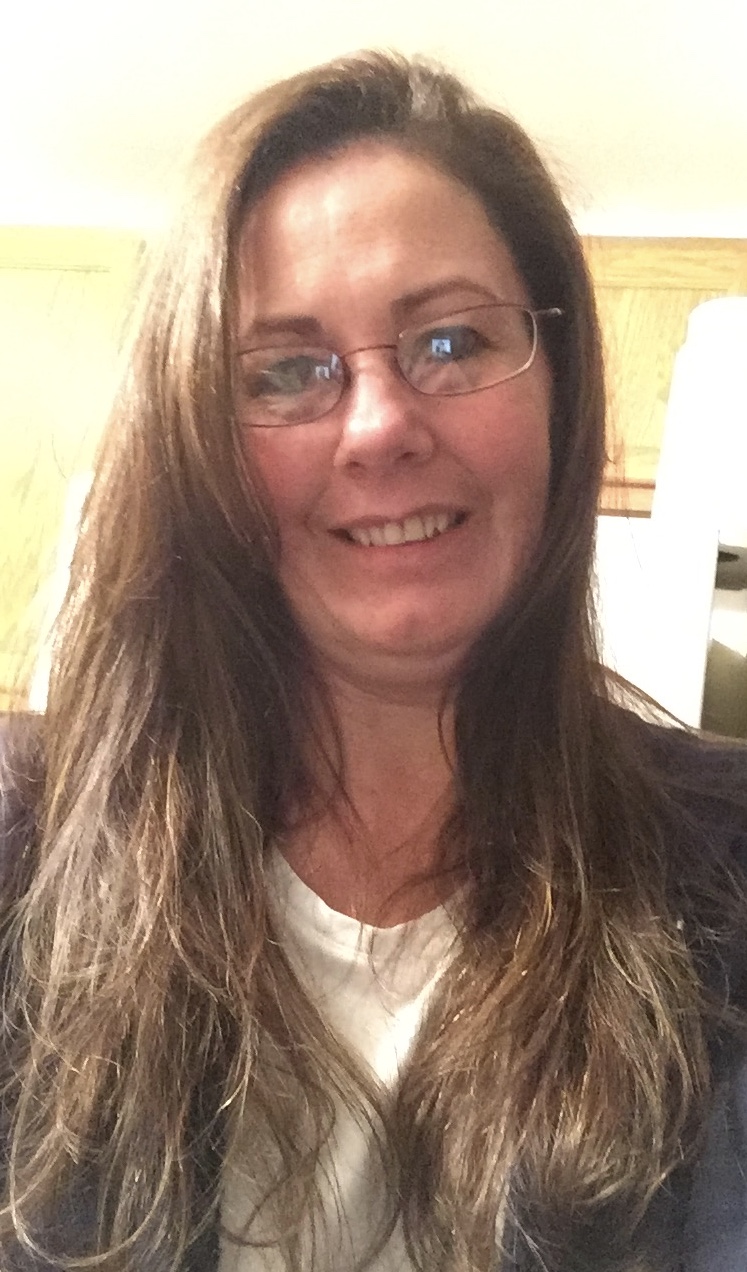 Since 2005, I began my career as a Substance Abuse Counselor in training then becoming a Clinical Substance Abuse Counselor in 2010. I made a decision to further my education to give more support to those struggling with mental health issues by earning my Master's degree in Counseling from Lakeland College. I have been a Licensed Professional Counselor since 2015. I am considered a Co-Occurring therapist because I can treat someone with AODA and mental health issues.

I specialize in helping people such as yourself with identifying and achieving your personal goals by developing coping strategies and addressing unresolved issues which may be causing you depression, anxiety, and/or stress.

I take great pride encouraging and guiding your progress and success. Get in touch with me to learn more about yourself and get support on your healing journey.